Arkansas Notary Packages and Supplies

 Arkansas Notary "Discount" Association Co.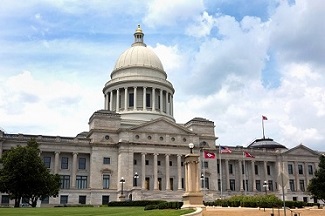 Offering a program for notaries since 1940, we have formed a "SPEEDY AND SIMPLE" process to renew or become a notary in Arkansas. We are your main sourse in Arkansas to securely purchase your required notary bond, stamps, seals and supplies. BUY IT NOW!
Save more! Low cost notary packages and supplies.
100% total satisfaction is guaranteed.
Expedited shipping is available.
Questions? Contact our client service support team.
Important State of Arkansas Notary Link:
Arkansas Notary Public & eNotary Handbook