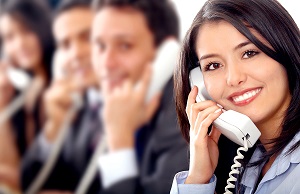 When you need to renew as a notary in Texas, Florida, or anywhere else in the United States, it is time to turn to the professionals at Notary Bonding. We offer low-cost notary bond packages that help you throughout your entire notary career—including everything you need to renew your notary commission.
For more than 82 years, we have provided unmatched guidance to customers nationwide when it comes to helping them through the notary renewal process. Our team of specialists leads you through the process of renewing your commission so that you can get back to your duties without any delay. Furthermore, we offer affordable notary supplies that help you stock up on all the items you need to excel at your job.
If you are a new notary in Texas, Oklahoma, Washington, or any state in between, we have the supplies you need to start your notarial business. We can also help you renew when the time is right.
To learn more about how to become a notary or renew your notary commission, contact us today toll-free at (800) 366-8279. Our leading national notary company looks forward to providing you with a wide assortment of affordable products and services, including:
Renewal Notary Bond Packages | Notary Stamps and Notary Seal Embossers
Full Term Notary E&O Policies | Numerous Quality Notary Supplies and Accessories

TO SEARCH, CLICK YOUR STATE OR THE STATE MENU