California Notary Packages and Supplies

 Notary Service and Bonding Insurance Agency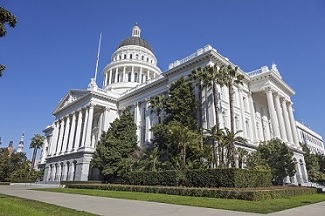 Serving over a million notaries nationally since 1940, we are your main source for those needing to become or renew as a notary public in California. 
We are your primary notarial provider to securely order your required 4 year term $15,000 notary public bond, errors and omissions insurance policies, official notary seal stamp, official notary seal embossers, official notary recording journals, and other key notarial products.
100% total satisfaction is guaranteed.
Expedited shipping is available.
Important State of California notary links: