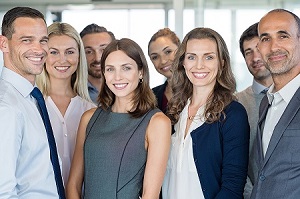 Notary supplies to perform or prepare your official notarial duties 
As a notary public, it is important for you to have everything you need on-hand to assist clients that come inot your office for assistance. The best place to get the notary supplies you need is to shop our online notary store. 
Notary Bonding provides comprehensive notary public packages that help you perform all of your essential notarial duties. Every type of professional tool you need is available from our online store so that you can perform or prepare for any official notarial tasks. 
Affordable Notary Supplies
When you shop with us, you will receive the industry's highest quality support materials. This helps you to meet your state's notary requirements while also making it easier for you to perform your notary public duties with confidence and success. Contact us today to place an order for any of the following notary supplies you might need, including:

Notary Embossers, Inkers & Foil Seals         

Notary Stamps             

Certificate Stamps      

Custom Signature Stamps

Custom Stamps            

Dater Stamps

Stock Title Stamps       

Notary Recording Journals & Receipt Books

Fingerprint Pad, Security & Privacy Supplies     

Supply Cases, Totes & Pouches             

Ink Pads & Refill Inks  

Nameplates, Badges & Signs
SELECT YOUR STATE WITH THE MAP OR STATE MENU