Mississippi Notary Packages and Supplies

 Notary Service and Bonding Agency, Inc.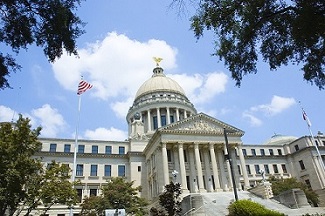 Serving over a million notaries since 1940, we have made becoming or renewing as a Mississippi notary public fast and simple. 
We are your primary notarial provider to securely order your required 4-year $5,000 notary public bond, official round seal stamp, errors and omissions insurance policy and notarial supplies.
Save more! Low cost new or renewal notary packages.
Express notary bond service is available.
Important State of Mississippi Notary Links: