Become a New Notary or Renew as a Notary in Texas

 Notary Association of Texas, Inc.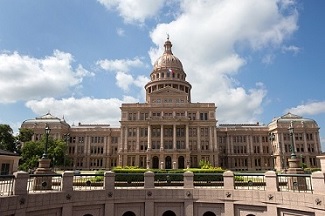 We are committed to offering you all of the resources and materials you need to learn how to become a notary or renew your notary commission as a Texas notary public. We don't just provide you with information and instructions; we are also your one-stop resource for a wide variety of discounted notarial supplies, including official notary stamps, seal embossers, and recorded journals.
Offering a program for notaries since 1940, we have prided ourselves on having a fast and simple program for your required 4-year $10,000 notary public bond. For faster approval, we will electronically file your notary application with the Secretary of State.
Important State of Texas Notary Links