Become a New Notary in Texas

Notary Association of Texas, Inc.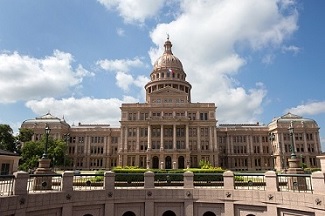 When you are ready to become a new notary in Texas, you are going to want to turn to the talented team at Notary Bonding. We are committed to offering you all of the resources and materials you need to learn how to become a notary or renew as a Texas notary public. This in-demand commission can help you land your dream job or even venture into your own business.
Being a notary public is a great way to add more diversity to your resume, but getting your commission can be challenging without help. Luckily, our team is ready to guide you through the entire notary application process. We don't just provide you with information and instructions; we are also your one-stop resource for a wide variety of supplies, including official notary stamps, seal embossers, and recorded journals.
Since 1940, we have prided ourselves on having a fast and simple program for your required 4-year term $10,000 notary public bond which you can select from six low-cost Notary Renewal or New Bond Packages. Reach out to us today to learn more about our services and supplies. For faster approval, we will electronically file your notary application with the Secretary of State.
Important State of Texas Notary Links