Texas Notary Packages and Supplies

 Notary Association of Texas, Inc.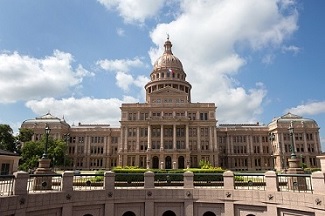 Expand your professional life when you reach out to NotaryBonding. We are committed to offering the great State of Texas the resources and materials to learn how to become or renew as a Texas Notary public. These essential services can benefit many people that need these essential services for their legal affairs.
Becoming or renewing as a Texas Notary public will add more diversity to your resume, and with our assistance, we can guide you through the process. NotaryBonding is your one-stop resource for information, instructions, and supplies like official Notary stamps, official Notary seal embossers and official Notary recording journals. Since 1940, we have prided ourself on a fast and simple program for your required 4 year term $10,000 Notary public bond.
For faster approval, we will electronically file your application with the Secretary of State.
Select from 6 low cost new or renewal Notary bond packages.
Important State of Texas Notary links: