Maryland Notary Packages and Supplies

 Notary Service and Bonding Agency, Inc.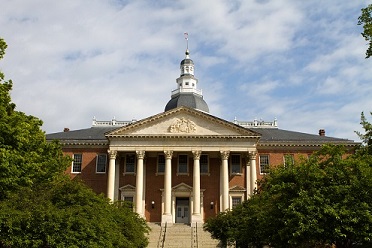 Serving over a million notaries nationwide since 1940, we have been helping notaries in the Free State for many years and have everything you will need for your Maryland notarial practice. Why pay more and receive less!
We have been committed to protecting, assisting and serving notaries everyday throughout the nation with a full range of notarial services. Our goal is that you perform your notarial duties professionally, confidently and most importantly safely.
If you are a new or renewal notary we will expertly guide you through the entire process. We offer a full selection of discounted official notary seal stamps, notary certificate stamps, official notary impression seal embossers, official notary recording journals, and supplies for Maryland notarial services.