Utah Notary Packages and Supplies

 Utah Notary "Discount" Association Co.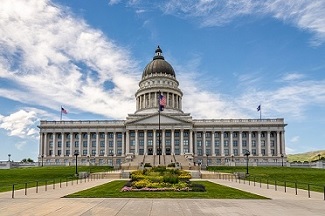 Serving notaries since 1940, we make becoming a new notary or renewing as a notary public in the Beehive State easy, quick, and worry-free. 
We are your main notarial provider to securely order your 4 year team $5,000 notary public bond, official notary seal stamp, hand-held or desk notary seal embosser, official notary public recording journals and other key notarial supplies.